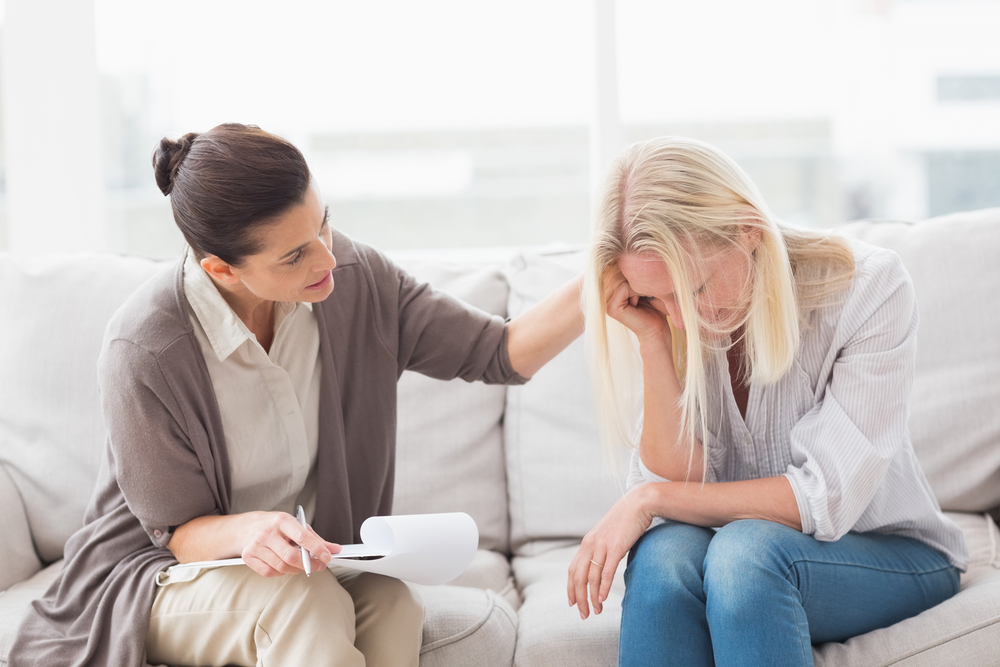 Violence and a new lease on life :
Violence has been the norm for so long in our society it has become disturbingly normalised. Women face violence everywhere: is there really anywhere they can claim completely they are safe? Women have been victimized in both their paternal as well as at the homes of their in- laws, their workplace- anywhere and everywhere! Many of them are so scarred and traumatised after such incidents, that many of them go as far as considering or even committing suicide. This is mainly because they are often unaware that it is possible to break the shackles and actually find a solution to this indelible injustice. They often do not have a clear idea where to go, whom to approach in order to get help! Proper help! And not just help, but also to gain back their lost confidence and lost sense of self.
But enough is enough, women should, under no circumstances feel lost or defeated they should never consider running away. They should never bow down to anything or anything. They should be supported and helped in gaining a new lease on life.
I am Counselor Dipa Talapatra and I am here to help women who have been the victim of any abuse or violence whatsoever and to lead them to a new beginning.
You can contact me, if you need any legal help or you want a person who could guide you in the right direction. I am here to help wholeheartedly.
Services :
Counselling: for alleviating tension and depression and to increase confidence and self worth, to help with overcoming trauma, fear, phobia etc. But more importantly to get back into the natural rhythm of life.
Proper guidance in the proper direction.
Legal aid and advice.
Shyambazar Sampurna,
Human Servicing Institute
Call Me :
+91 98312 97147