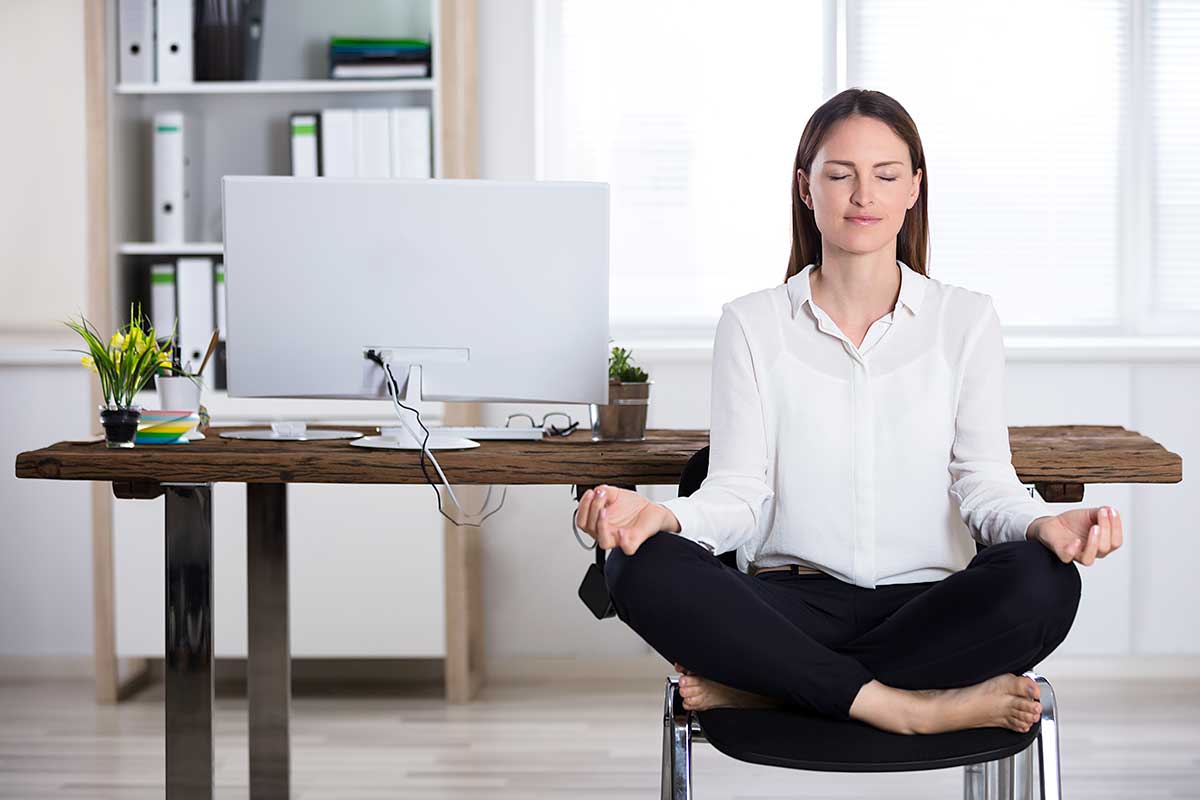 The term lifestyle management refers to the outsourcing of personal tasks to commercial firms and individuals. Lifestyle managers or personal assistants act as an intermediary between suppliers of commercial services and consumers who are unwilling or unable to carry out a given task for themselves.
Corporate wellness programs are designed to nurture wellness in workers, regardless of the work environment. Corporate Wellness programs could be found in factories, corporate offices, large corporations, and small corporations alike.
The idea for these Corporate Wellness programs stemmed from several different experiences, decades ago. Not only did companies want to reduce healthcare expenses they were compensating for employees, but many forward thinking companies wanted to make the work space a more inviting and relaxing environment for their employees as well.
Corporate Wellness programs have evolved from offering exercise equipment on site for staff members to utilize, to offering heart healthy choices in the cafeteria, to even having available, a real individuals to talk with about healthcare needs.
None of these things are a substitute for routine medical checkups, but Corporate Wellness programs are designed to make medical treatment and medication for employees less needed.
Types of Corporate Wellness Program :
There are different levels of Corporate Wellness programs. One level is offering basic services and referrals online. the Internet permits access to major sources of information, but many people are confused about what information is reliable and where to find specific information resources.
Online Corporate Wellness programs can be set up to allow employees access to certain types of pre-screened information that is reliable and easy to find.
In addition to internet based tools, many Corporate Wellness programs can tailor resources and data to each employee. Treating each employee and their concerns sensitively and in a timely manner, can help them see the importance of their health issues as well.
Just because an individual has diabetes does not mean they have all the most up-to-date information on how to best live with diabetes. Oftentimes, diet and exercise alone can control diabetes and eliminate the need for medication or more invasive treatments.
Corporate Wellness programs are most successful when the business and workers are fully engaged in the program with good health in mind. A successful workplace isn't about the bottom line alone. It also means creating a safe and healthy workplace for each individual.